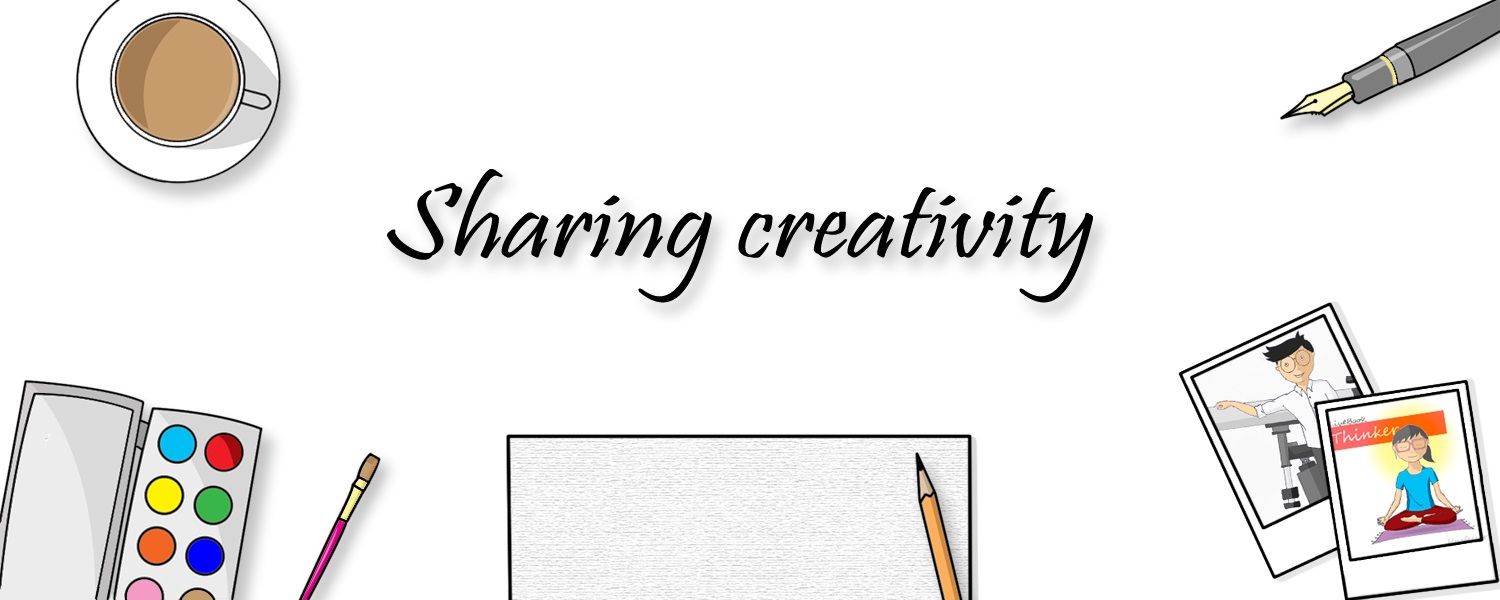 Where is Happiness
Thank you for your love and appreciation.
If you enjoy my artwork and would like to show your support, I invite you to:
Visit my store
I have a store where you can find prints, merchandise, or other creations inspired by my artwork. By making a purchase, not only will you own a piece of my art, but you'll also be supporting my ongoing artistic endeavors.
Professorio Store :
https://professorio.com/store/
Become a Patron on Patreon.
If you'd like to fuel my creativity and show your appreciation, you can buy me a virtual cup of coffee. Your contribution will go a long way in supporting my artistic journey.
My Patreon page :
https://www.patreon.com/professorio
Your support, no matter how big or small, means the world to me. It enables me to continue creating and sharing my art with the world.
Thank you for being a part of this journey!
Professorio